A's Community Fund, Chevron announces educational grant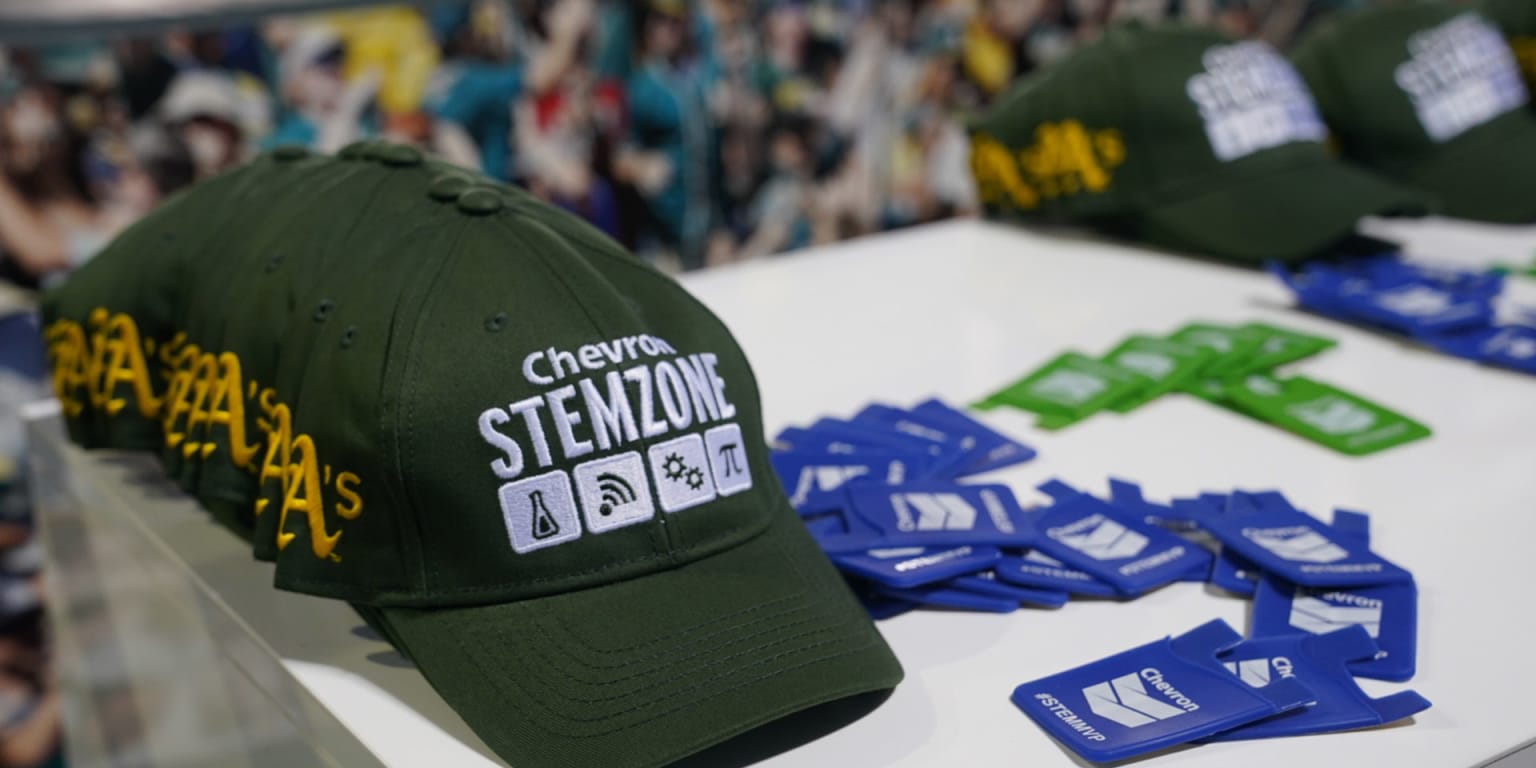 OAKLAND, Calif .– The Oakland A Community Fund and Chevron have announced a $ 40,000 grant to the East Oakland Youth Development Center (EOYDC). The donation will support the general operating expenses of EOYDC's Pathway to College and Careers (PTC2) program budget, specifically helping 25 high school students visit colleges across the United States and providing vocational training, mentorship and support. scholarships to more than 250 students.
"A strong corporate culture obliges us to act according to our convictions. We create, support and develop social programs that allow our communities to reach their full potential. We do this because our business is more successful when the people we work with and the communities in which we operate are also successful, "said Rhonda Morris, vice president and chief human resources officer at Chevron.
Chevron is committed to creating innovative education programs that empower the next generation to meet the most complex challenges of our future. Through this commitment, the Chevron STEM Zone has come to life through various exhibits that generate excitement and commitment to science, technology, engineering and math through real world applications.
"Chevron is proud to partner with Oakland A's to inspire the next generation of problem solvers through STEM education and Oakland A's Community Fund. By bringing the Chevron STEM zone to the recent A game and partnering with this grant from the East Oakland Youth Develop Center, our hope is that students can create a better future for themselves and do great things that benefit us all, "said Paige Millard, Partnership Marketing Specialist at Chevron.
On September 24, A's and Chevron introduced the Chevron STEM Zone to fans, giving young people the opportunity to participate in STEM-related activities in a fun and exciting way.
Chevron is a founding partner of the Oakland A Community Fund.