Cumberland Valley School Board Approves 3% Tax Increase | Education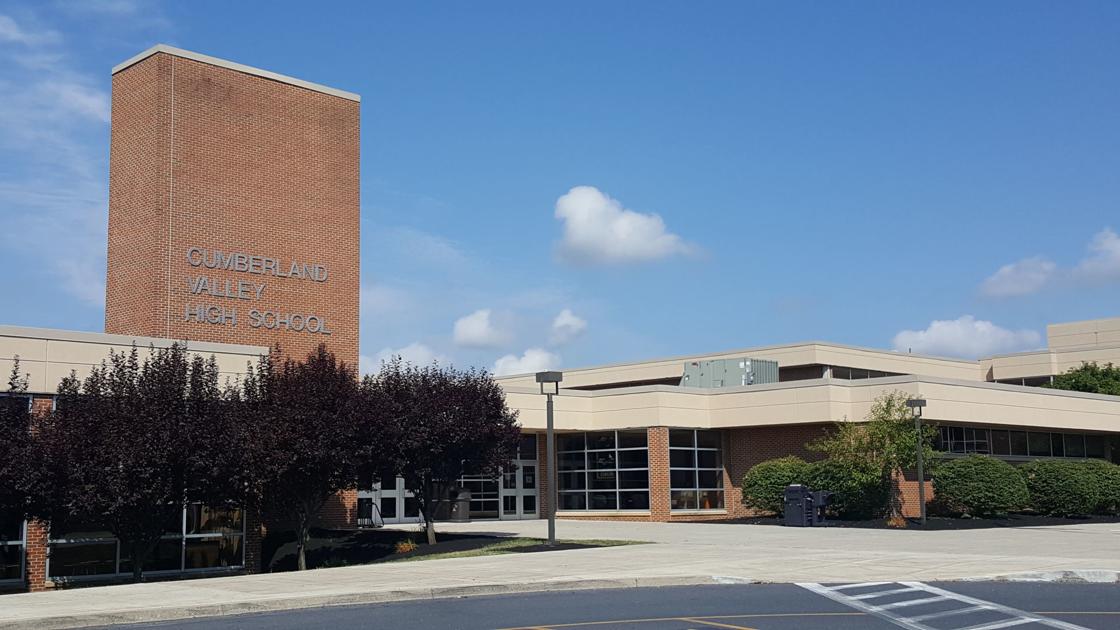 Phyllis Zimmerman for the Sentry

Landowners in the Cumberland Valley School District can expect to pay more property taxes in the 2021-2022 fiscal year.
On Monday evening, the Cumberland Valley School Board gave final approval to a 2021-2022 general fund budget that will increase the district's property taxes from its current rate of 10,227 mills to 10,533 mills. Under next year's new tax rate, a landowner valued at a district average of $ 264,758 will pay $ 81.02 more in property taxes next year.
Next year's 3% increase is the full state index set for the district for the fiscal year July 1, 2021 to June 30, 2022.
Despite the approved tax increase and further tax adjustments, the district still faced a projected deficit of around $ 6 million for next year. Planned spending is set at $ 161,321,926 while Planned revenue totals $ 154,678,592. To balance next year's spending plan, the district is drawing from its budget reserves.
At a school board meeting last month, Superintendent David Christopher said the district's "top cost drivers" for the coming fiscal year are charter school costs at $ 1.25 million; health care costs at $ 574,000; increase in grade 9 CV Academy staff, CV Virtual Academy and overall enrollment growth to $ 2.7 million; growth of special education to $ 595,000; and technological infrastructure at $ 680,000.