Dealing with teacher shortages, tax cuts and Iowa caucus chaos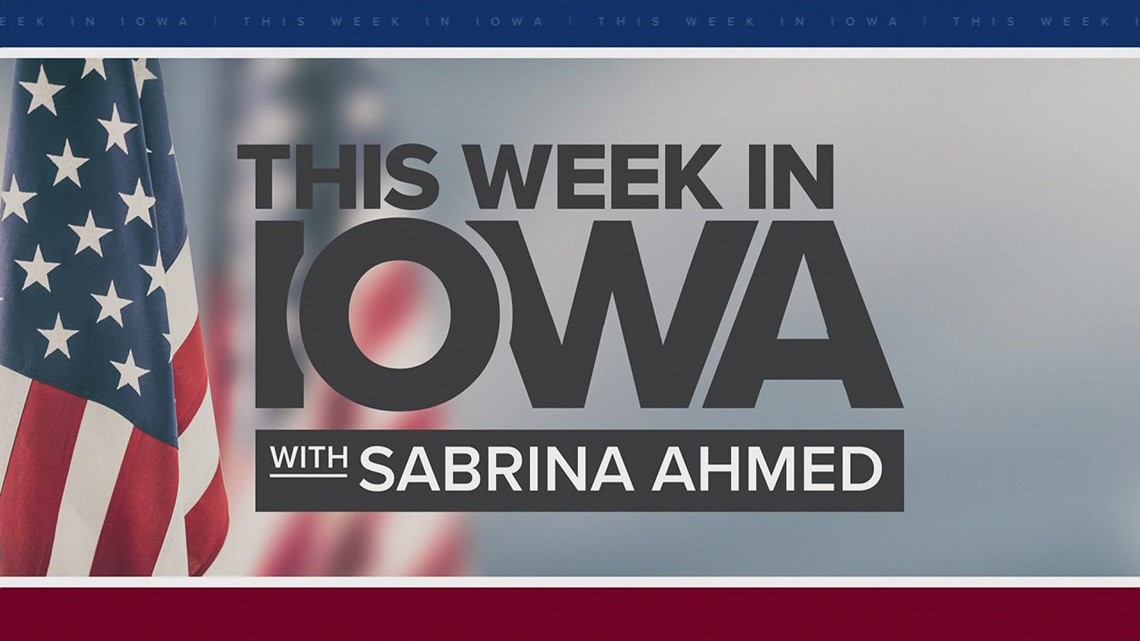 As the state faces a dire teacher shortage, Democrats and Republicans are offering different solutions. Sabrina Ahmed sits down with the leaders of both camps.
DES MOINES, Iowa — This week, Republicans in the Iowa House proposed a series of bills aimed at addressing teacher shortages that have plagued schools across the state. Democrats also see this as a key problem, but are offering a $300 million increase in funding as a solution.
Sabrina Ahmed speaks with Rep. Dustin Hite (R-New Sharon), who is spearheading efforts to change some licensure requirements for teachers and allow student teachers to serve of replacements. Next, House Minority Leader Jennifer Konfrst (D-Windsor Heights) explains how Democrats arrived at that $300 million figure.
Next, a look at the future of Iowa's income tax after various proposals were floated by House and Senate Republicans, Democrats, and the Governor.
And after the chaos of the 2020 election cycle, can Iowa maintain its position as the top state for caucuses in 2024? Why National Democrats are reconsidering statehood and the potential impact of changing the caucus schedule.
Watch "This Week in Iowa" Sundays at 9 a.m. on Local 5 or listen on Apple Podcasts, Spotify or Anchor:
RELATED: Governor Reynolds Signs Final Declaration of COVID-19 Public Health Emergency, Expire Feb. 15
RELATED: MercyOne Oncologist Sees Potential in Biden's 'Moonshot' Cancer Initiative, Highlights Need for Treatment Accessibility
WATCH | More money for the new DSM airport terminal