Delta Sigma Theta Local Honors 'Unsung Heroes' in Education and Health | Local News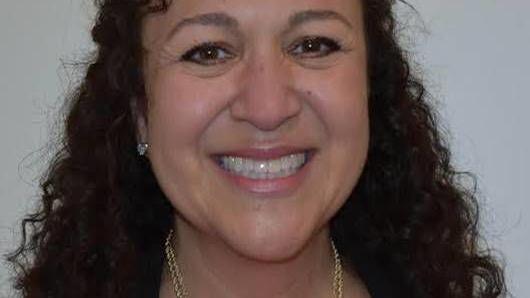 Unsung health heroes have been recommended by Xavier Richardson of Mary Washington Healthcare and include James Wood, one of the few black volunteers at Stafford Hospital; Frances Whitney, Environmental Health Specialist for the Rappahannock Area Health District; Geraldine Ford, 37-year-old nurse at Mary Washington Hospital; Tamara Robinson, who organized COVID-19 vaccination clinics at MWH; and Nadine Lucas, King George volunteer.
Delta Sigma Theta is the second oldest black sorority in the country, founded in 1931 at Howard University. Prominent alumni have included civil rights leader Dorothy Height; Gwendolyn Brooks, a Renaissance poet from Harlem; former general surgeon Regina Benjamin and Alexa Canady, who in 1981 became the first black female neurosurgeon.
The sorority encourages its members to be active in the areas of educational development, economic development, physical and mental health, international outreach and political awareness, Diggs said.
The theme of political awareness inspired Marci Catlett, Local Member, Fredericksburg School Superintendent, to invite Georgia Rep. Lucy McBath to be the keynote speaker at this year's May week event.
McBath's son Jordan Davis, a black man, was murdered by a white man following an argument over the loud music played by Davis and his friends, all high school students, at a gas station in Jacksonville, Florida, in 2012.