Dixon seeks applicants for school board vacancy – Shaw Local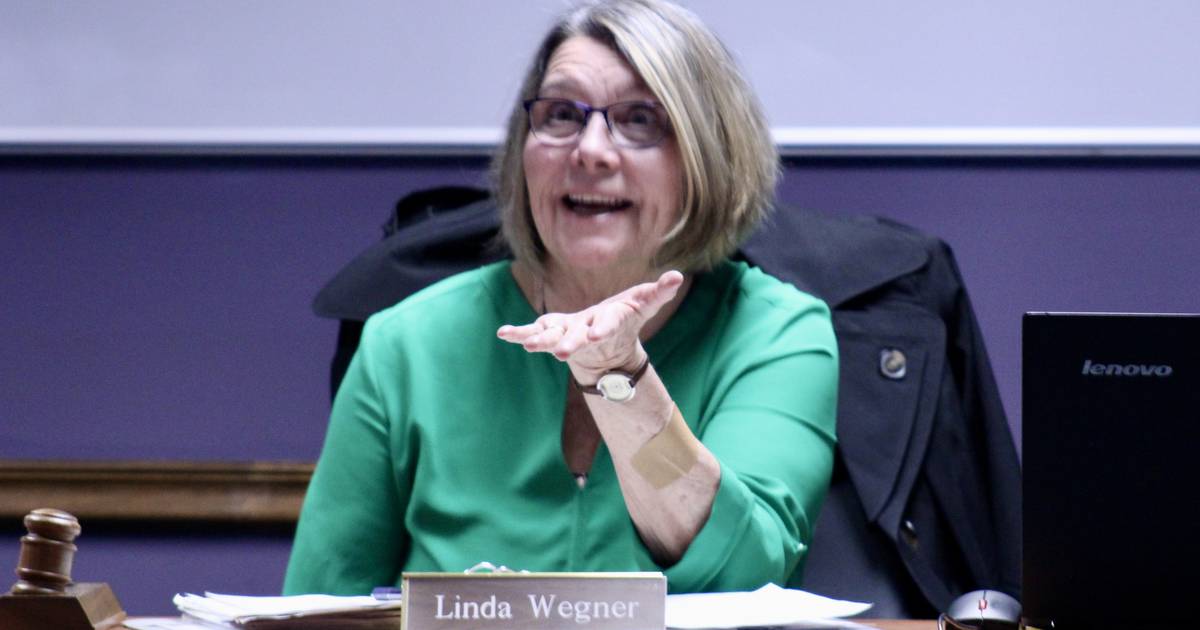 DIXON — Dixon Public Schools has posted an application form on the district's website for those interested in filling the board position vacated April 20 by board vice chair Rachael Gehlbach, who is leaving the district.
The duration of the open position lasts until May 2023.
The deadline for submission for review is Friday, April 8 at 4 p.m.
A cover letter, resume, and completed and signed application form should be mailed to Board Chair Linda Wegner at 1335 Franklin Grove Rod, Dixon, IL 61021 or email Superintendent Margo Empen at [email protected] ds170.org.
Applicants must meet the qualifications according to the Illinois school code. These are:
Be a U.S. citizen, 18 years of age, a resident of the school district for one year, a registered voter.
Registered child sex offenders are prohibited from applying. The same is true for certain other public office holders or those employed in certain areas of the state and federal government.