Eastside teachers build relationships with students | News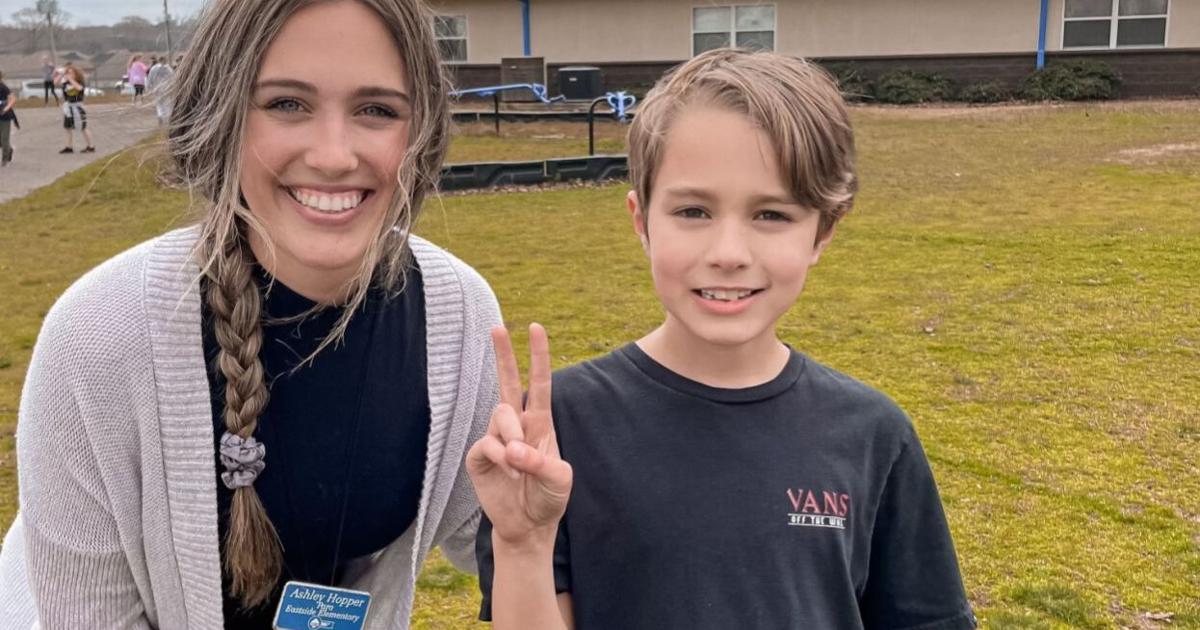 Teachers at Eastside Elementary in Greenbrier have been building relationships with their students over the past two weeks during the spring semester by implementing the "2×10 strategy."
The "2×10 Strategy" involves selecting specific students and making it your goal to build a relationship with those students by engaging in a two-minute conversation with them over 10 consecutive school days.
All 50 Eastside staff participated in this project and each chose a student to have a conversation with during this ten day period.
The teachers did not discuss anything school-related with these students and instead tried to focus on the life and interests of the individual with conversations ranging from beauty pageants to their favorite foods, the sports they love and are involved in, their family, their past and dream vacations and their pets.
"Eastside staff and students have loved connecting and learning from each other in this special way," said Eastside Elementary Principal Mandi Dunlap. "Each time the staff member spoke with the child, they would select a word to summarize their conversation and place it on a crossword template. The kids loved seeing all the information about them in one place.
At the end of the two weeks, each staff member wrote their 2×10 student a personal note which, along with the crossword puzzle, was mailed to their home as a record of their conversations together.