Education Matters: Literally Exercise Is Medicine | Education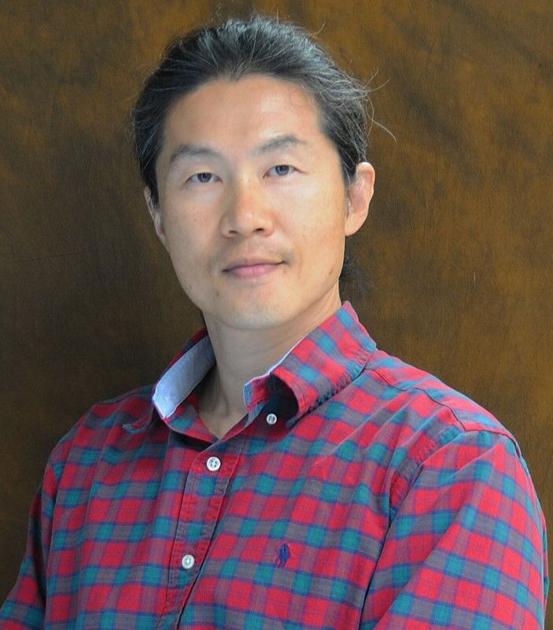 You probably already know that exercise is good for your health and well-being. But do you know exactly what it does or why it is good for your health?
Did you know that exercise can literally prevent and treat chronic disease, as many powerful drugs do? Here's what exercise can do for your health.
First, moderate to vigorous intensity physical activity can reduce the risk of death from all causes by more than 30%. It doesn't matter if you are overweight or obese. Your age, gender, or race doesn't matter either. As long as you are physically active, you can protect yourself from death from any cause.
Physical activity also lowers the risk of cardiovascular disease, including heart attacks and strokes. Cardiovascular disease is the leading cause of death worldwide, but regular physical activity reduces the risk of coronary heart disease by 1.5 to 2.4 times and reduces the death rate from cardiovascular disease by 23 to 73%.
Exercise also reduces the risk of developing and progressing hypertension, type 2 diabetes, osteoporosis, obesity, cancer, dementia, and even depression. Exercise lowers blood pressure by 5 to 7 mmHg. Even a slight drop in blood pressure can reduce the risk of coronary heart disease by 5-9%, stroke by 8-14%, and all causes of death by 4%.
Regular physical activity lowers blood sugar levels and increases insulin sensitivity, thereby improving type 2 diabetes. Aerobic training has been shown to increase blood levels of high-density lipoprotein cholesterol ( so called "good cholesterol") and decreases triglycerides, total cholesterol and low density lipoprotein cholesterol (so called "bad" cholesterol), thus improving blood lipid profile. In addition, regular physical activity improves sleep, cognitive abilities, anxiety, physical function and overall quality of life.
Even more remarkable is the effect of exercise on the immune system. Research suggests that regular physical activity improves immune responses to vaccination, reduces chronic inflammation, strengthens the immune system, mobilizes immune cells, and improves our ability to fight off many infectious diseases such as herpes, flu, colds and possibly COVID. In addition, recent evidence shows that the exercise intervention is just as effective or even better than pharmaceutical drugs in the treatment of heart failure, prevention of diabetes, rehabilitation after stroke, or prevention of disease. coronary heart disease. Yet, unlike most common medications, exercise generally doesn't have serious side effects, making it arguably a better medication. Plus, in many cases, it's even free.
Exercise really is medicine. It is not just a leisure activity, fun, recreation, hobby or hobby. We should see it as a viable option for preventing and treating chronic diseases and health problems, just like other drugs.
Chang Woock Lee is Assistant Professor of Kinesiology at the UHV School of Education, Health Professions and Human Development. He can be contacted at 361-570-4838 or [email protected]