How can we close the gaps in cybersecurity education?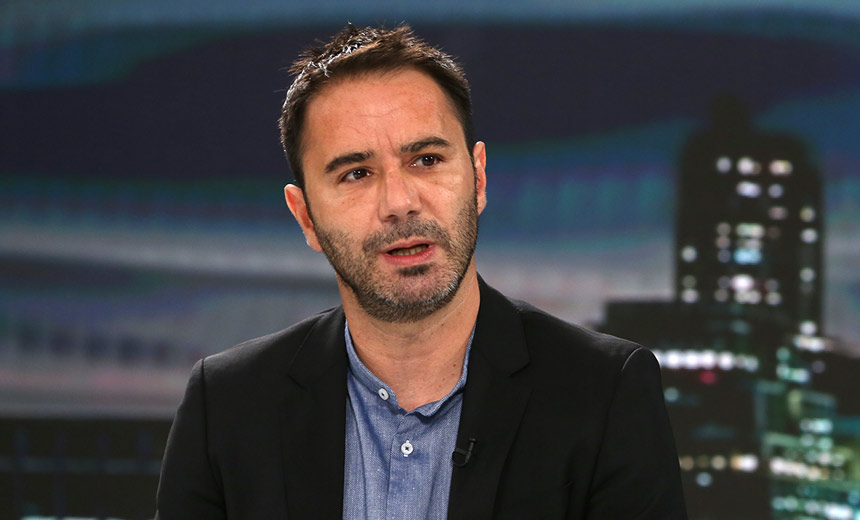 Cloud Security, Events, Governance & Risk Management
CTO Daniele Catteddu on the industry's outdated approach to training

Anna Delaney (annamadeline) •
June 20, 2022
Cloud Security Alliance CTO Daniele Catteddu sees significant gaps in how the cybersecurity industry delivers education and training. For example, he says, while organizations demand Zero Trust services and implementation guidance, industry offerings fall short of that demand.
See also: Cat by the fire | Zero tolerance: control the landscape where you will meet your opponents
In a video interview with Information Security Media Group, Catteddu explains:
The gaps in cybersecurity education today;




Why and how do we need to change the way we deliver education;




How the Cloud Security Alliance meets the industry's changing educational needs.



Catteddu is responsible for driving the global adoption of the Technology Strategy Roadmap across the Cyber ​​Security Alliance's core business areas, including Research, Member Services, Standards, Education and products. It identifies technology trends, global policies and changing social behaviors and their impact on information security and CSA's business. Catteddu also leads product management for CSA and chairs the Futures Advisory Committee.