Letter: Teachers, Heart and Soul of Our Country, Deserve Respect | Letters to the Editor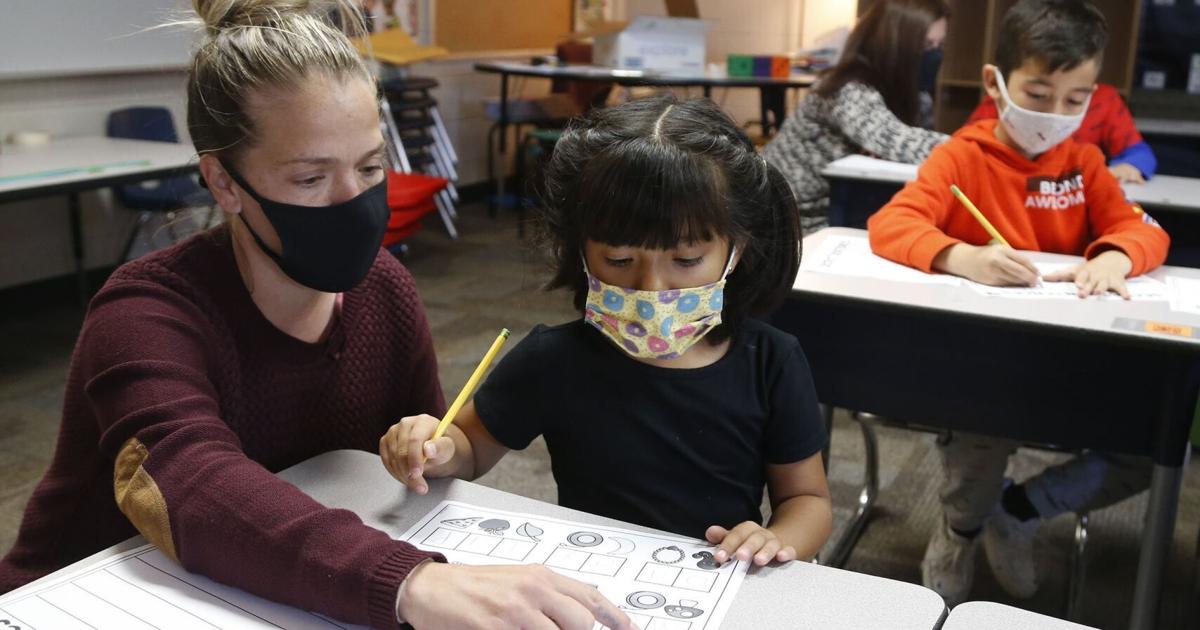 Two houses from my house lives a retired teacher with a stellar record. Next door, my new neighbor's girlfriend just got a masters in education and teaches locally.
On the other side live two teachers, a special education teacher and her husband who now works in administration.
Across the street, a couple who just moved in have a software company helping students learn virtually, made more relevant by the pandemic.
The guy who delivers our morning Tulsa World is in college and will be graduating next year with an education degree.
Teachers are the heart and soul of our country. From kindergarten to high school and middle school, they teach the future leaders of our country. They become business owners, doctors, scientists, lawyers, innovators, academics and politicians.
They will help our country succeed and stay competitive in a rapidly changing world requiring advanced technologies.
And yet, they are overworked, underpaid, and not getting the attention they deserve. They are dedicated people, they love what they do, and without them we will be a second class country.
Here in Oklahoma we have seen hundreds of good teachers leave and go to other states with higher salaries, we have lost some of our best and replaced them with students still studying to become teachers, by exerting undue pressure on them.