Letters: Funding meat processors, education initiatives | Opinion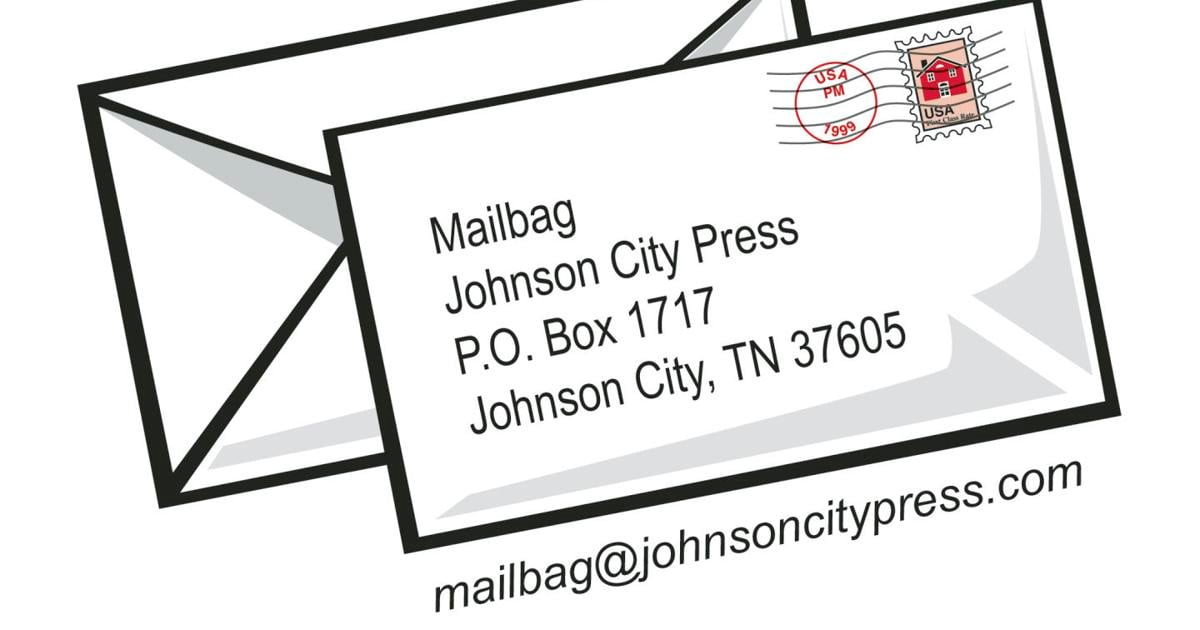 Build a meat processor to your liking
The idea of ​​creating a local meat processing plant for local farmers is probably a good idea.
For all the reasons discussed in the local media, I agree that this is a business proposition that could work. But, I strongly disagree with Washington County offering this co-op $2 million for their personal and private enterprise.
This is a private company, therefore those involved must raise their capital in the same way as most start-up companies; private investment or borrowed capital.
I hope our county commissioners will vote no to offer this private company the $2 million they requested from Washington County. We have other needs in the county that this $2 million could be used for.
FREDDY GONZALEZ
Town of Johnson
Let the children learn
In 1925, Tennessee made teaching a crime in secondary education. The science of cell biology which is now fundamental to all areas of medical education was a crime to teach.
A young high school teacher, John Scopes, told the facts to his students. He was prosecuted and convicted, nationally and internationally ridiculing our state.
We now have Marsha Blackburn and other legislators dragging us back into the same dark corner as if the facts are things our students can't handle. This week on the national stage, Blackburn blared on "critical race theory," which is simply the fear of exposing our children to historical reality.
Many laws in this country systematically discriminated against minority citizens of all races and creeds; it's a fact. Segregation in public schools has occurred. Housing segregation has been accomplished through the decrees of our politicians. The enslavement of millions of people for 400 years was accomplished by our laws and often with religious justification.
It happened and facts matter. The extent to which history matters is an exploration of these and all other facts, without fear or avoidance. History is not the domain of political mythology.
The study of history is a very uncomfortable study and study, by design. You don't have to spoon-feed our children's minds to enrich your political nest.
I want my child to know the promise as well as the failures of our nation. I want her to be a thoughtful leader, not a forced march into ignorance.
This is how we grow, Marsha, and it's high time you lived up to the worthy goal of raising young people who can think for themselves. Please take your foot off our children's minds.
DONALD E SPURREL
Town of Johnson
Don't erase LGBTQ people from the classroom
Earlier this week, the Tennessee Senate passed a bill to ensure that family members of patients in nursing facilities would be allowed to visit loved ones during the pandemic.
Outlining his reasoning for sponsoring the bill, Senator Rusty Crowe said he "got so many heartbreaking calls from families who have been through this. It was so sad to hear these stories from families in my district.
As a former nursing home employee, I am grateful to Senator Crowe for his efforts and for taking the time to hear our stories. I must, however, ask if Senator Crowe is prepared to demonstrate the equal value of all stories.
As a member of the Senate Education Committee, Senator Crowe will hear a bill later this week that would ban state textbooks and educational materials from mentioning topics related to LGBTQ issues or people (SB 1216). As an openly gay graduate of Unicoi County High School, I ask Senator Crowe if he is also open to hearing the heartbreaking stories of the LGBTQ families who call his district home.
Decades from now, students in Tennessee will be sitting at desks reading about the COVID-19 pandemic from a textbook. I believe Senator Crowe would say that if these manuals did not mention the struggles of healthcare workers, patients and their families during the pandemic, they would offer an incomplete view of our history.
Likewise, a modern classroom textbook that does not address the role of LGBTQ people and their struggles would be an incomplete view of our history.
As Senator Crowe prepares to hear and debate this bill, I urge him to vote for public education that prepares our students to experience the diversity of people who call Tennessee home by voting against SB 1216.
NATHANIEL FARNOR
Erwin
For the latest news and updates, download the Johnson City Press app.