Loomis Foundation to Host Free Active Shooter and Situational Awareness Seminar | Education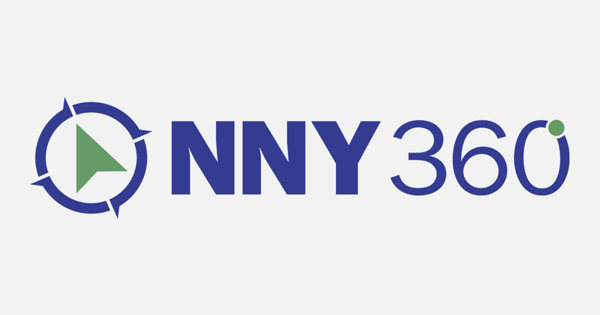 WATERTOWN – The Garrett W. Loomis Foundation, in partnership with the Northern New York Community Foundation, will host a free active shooter and situational awareness seminar in early April.
Annual seminars held through the foundation help educate and train professionals and volunteers on important issues related to protection, service and community assistance. Seminars have been offered for several years, except for the last two due to the COVID-19 pandemic. The foundation tends to choose subjects a few years in advance, so this subject was chosen three years ago, before the fatal shooting at Watertown's Bridgeview Real Estate Services in April 2021.
Theodore G. "TG" Kolb II was brought into the foundation about a year after its creation. Having been a volunteer fire investigator in Jefferson County, he had known Garrett W. Loomis for years, so joining the foundation was personal to him.
Mr Loomis was a graduate of Sackets Harbor Central School and a local firefighter for nine years when he was killed in the line of duty after the silo fire he was trying to put out caused an explosion in 2010 The purpose of the foundation, Mr Kolb says, is to push for legislation – Mr Loomis was killed in an oxygen-limiting silo.
"He was 26 and he was killed when an oxygen-limiting silo blew up just because people weren't 100% sure, and they ended up putting water in an oxygen-limiting silo. oxygen and it exploded," Mr. Kolb said.
He noted that a federal agency had investigated and issued a report with recommendations, as it has for similar fatal events, for warning signs on oxygen-limiting silos.
When the foundation started its first seminar, it made signs and passed them out to everyone who attended. Mr. Kolb said the foundation has asked lawmakers about the silo closet and continues to ask, and shared that it's frustrating that it can't get anyone to introduce silo closet legislation.
Always working towards this goal of legislation and preventing further tragedies, Mr. Kolb said the foundation rejoices in knowing that it provides the community with important and potentially life-saving educational opportunities.
"We hadn't seen anything like it in the area, so we thought maybe an active shooter would be something good that would give a good education," Mr. Kolb said of the upcoming seminar. "We're always looking for something to give people – police, fire, EMS and everyone – something a little different and something they might not know much about that could help them. "
The foundation has also geared this program toward school communities, the banking and office industries, and security. The ninth annual seminar will be held from 9 a.m. to 1 p.m. on April 2 as part of the Garrett W. Loomis Educational Series on Fire Safety at the Sturtz Theater at Jefferson Community College. Registration is open at www.surveymonkey.com/r/9HRHLG2. Walk-ins are welcome.
The foundation will use Crisis Consulting Group, a veteran-owned company headquartered in Virginia. This seminar is available free of charge through a grant from the Garrett W. Loomis Foundation and the Northern New York Community Foundation.
The hope is to engage not only professional firefighters and first responders, but also employers in the for-profit and non-profit sectors in the region. This year's topic also applies to schools, hospitals, businesses and more.