MVCC and SUNY Oneonta Expand Partnership to Help Education Students Earn a Master's Degree | Education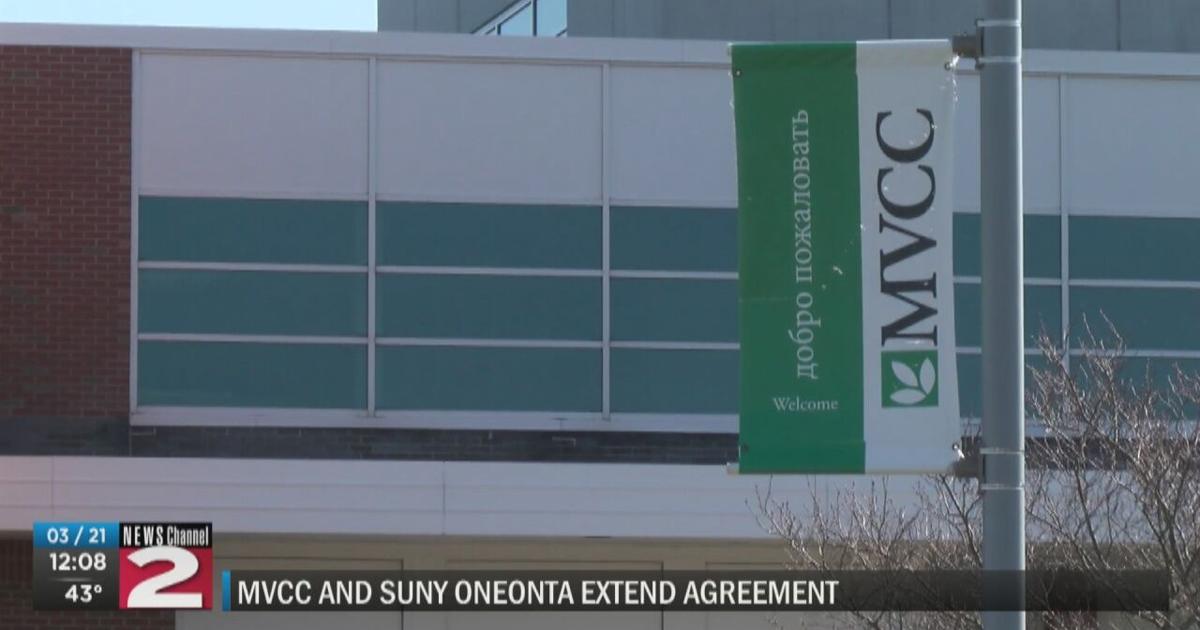 UTICA, NY – Mohawk valley community college and SUNY Oneonta are partnering to help education students earn a master's degree.
The two institutions have an existing agreement, allowing students to dual enroll in an Associate's degree program in Early Childhood Education at MVCC and then in a Bachelor's degree program in Early Childhood Education at Oneonta. However, students can take all of their courses at MVCC's Utica campus.
Under the new agreement, students who earn their bachelor's degree will automatically be accepted into one of SUNY Oneonta's master's programs, all of which can be taken online.
"So I now think it's really essential to have a variety of ways that a person can pursue certification because people's lives have changed, the way they want to get degrees has changed a lot and I've seen that, I think, or fill that gap," said Sheila Flihan, dean of public and human services at MVCC.
Eligible master's programs include:
Educational Technology Specialist (K-12)
Literacy (B-6) and (5-12)
School Counselor (K-12)
Special Education – Early Childhood (Birth-2nd Grade)
Special Education – Childhood (Grades 1-6)
Special Education – Generalist (Grades 7-12)
The two colleges have had a partnership since 1995.