Teachers' preconceived ideas shape the approach of students in difficulty | Columnists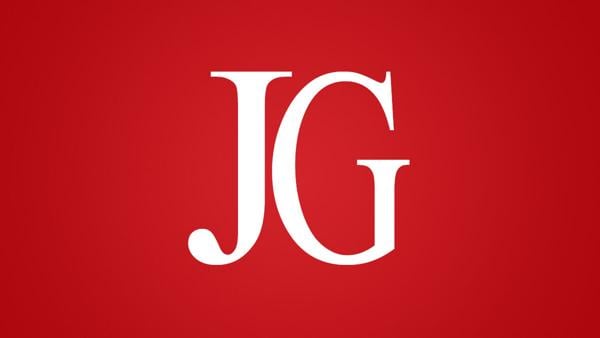 Whenever "Gina," a fifth-grade student at a suburban East Coast public school, did her math homework, she never had to worry about whether she could get help from her mother. .
"I help her a lot with her homework," said Gina's mother, a married middle-manager in a healthcare company, in an interview for a study we conducted on how teachers perceive students who complete their homework versus those who do not.
"I might be trying to re-explain things, like things she might not understand," Gina's mom continued.
We were curious to know how teachers reward students for completing homework and penalize and criticize those who don't – and if there was a link between these things and family income.
By analyzing student report cards and interviewing teachers, students, and parents, we found that teachers give high marks for homework and other rewards to students from middle-class families like Gina, who have college-educated parents who play an active role. to help their children with their homework.
But when it comes to students like "Jesse," who attends the same school as Gina and is the child of a poor single mother of two, we found the teachers had a darker view.
The names are pseudonyms to protect the identity of the children. Jesse cannot count on his mother to help him with his homework, herself in difficulty at school.
"I struggled a lot in school," Jesse's mom told Us for the same study. "I had behavioral issues, attention deficit. And so after seventh grade, they sent me to an alternative high school, which I thought was the worst thing in the world. We literally did, like, first and second year work. So my upbringing was horrible.
Jesse's mother admitted she still doesn't understand the division to this day.
Unlike Gina's parents, who are married and own their own home in a middle-class neighborhood, Jesse's mother is unmarried and rents a place in a mobile home community. She had Jesse when she was a teenager and raised Jesse and his brother mostly on her own, but with help from her parents. Her son is entitled to a free lunch.
In the interests of fairness, we believe that teachers should consider these types of economic and social disparities in the way they teach and grade students. But what we found is that they generally don't, and instead seem to accept inequality as fate. Consider, for example, what a fourth-grade teacher — one of 22 teachers we interviewed and observed during the study — told us about students and homework.
"I feel like there's a pocket here – a low-income pocket," said one teacher. "And that translates to less support at home, homework not done, things not returned and signed. There should be almost 50-50 between home and school. If they don't have the support at home, I can't take them all the way. If they don't go home and do their homework, there's not much I can do.
Although educators recognize the different levels of resources students have at home, they continue to assign homework that is too difficult for students to do independently and reward students who complete homework anyway.
The problem is that the benefits of homework aren't evenly distributed. On the contrary, research shows that students from high-income families do better on homework than students from low-income families.
Research also finds that making sense of assigned math homework in American schools is often more difficult for parents with limited education, parents who feel anxious about math content. It is also difficult for parents who have learned mathematics using different approaches than those currently taught.
Meanwhile, students from more privileged families are disproportionately more likely to have a parent or guardian available, as well as parents who encourage them to seek help from their teachers. And they are also more likely to have parents who feel empowered to intervene on their behalf.
In the schools we observed, teachers interpreted homework inequalities through what sociologists call the myth of meritocracy.
The myth suggests that all students in the United States have the same chance of succeeding in school and that any difference in student achievement is the result of different levels of effort. The teachers in our study said things that support this belief.
For example, a third-grade teacher told us, "We are dealing with really struggling kids. There are parents that I have never even met. They don't come to conferences. There was no communication. … I will write notes at home or e-mails; they never respond. There are children who never do their homework, and it's clear that parents are okay with that.
"When you don't have that support from home, what can you do? They cannot study alone. So if they don't have parents who are going to help them with that, then it's hard on them, and it shows.
Jessica Calarco, left, is an assistant professor of sociology at Indiana University. Ilana Horn is Professor of Mathematics Education at Vanderbilt University. They wrote this piece for The Conversation.