University educators behind the push to speak freely on campus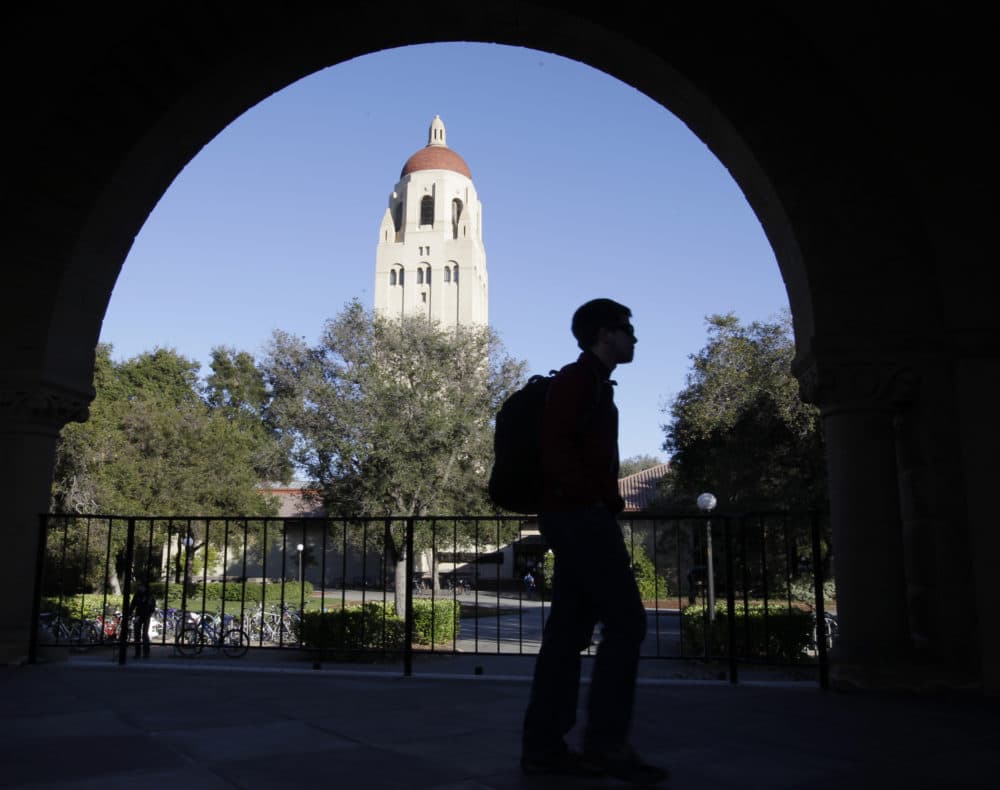 Steven Salaita was a rising star in the field of Native American studies.
In the fall of 2012, he applied for a job at the University of Illinois.
"About a year later, I was finally offered a job," he says. "I signed the contract. It was advertised all over the internet. You know, so it was done."
Then he lost everything.
"I had used Twitter and other forms of social media to condemn the Israeli bombing of the Gaza Strip in Palestine," Salaita recalls.
His move to Illinois was in two weeks.
"And all of a sudden, I got an unexpected email informing me that the job offer had been withdrawn," he says. "I had indeed been fired."
Today, About: Academic freedom on American campuses.
Guests
Keith Whittington, chairman of the academic committee of the Academic Freedom Alliance. William Nelson Cromwell, professor of politics at Princeton. Author of "Speak freely". (@kewhittington)
Also featured
Steven salaita, former Full Professor of English at Virginia Tech. (@stevesalaita)
Tom smith, professor of law at the University of San Diego.
From the playlist
The San Diego Union-Tribune: "US law professor investigated over Chinese reference in coronavirus blog post" – "University of San Diego law professor investigated after that students complained about an offensive phrase he used in a blog post about China and the coronavirus. "
Washington post: "Banning 'critical race theory' would also be bad for conservatives.